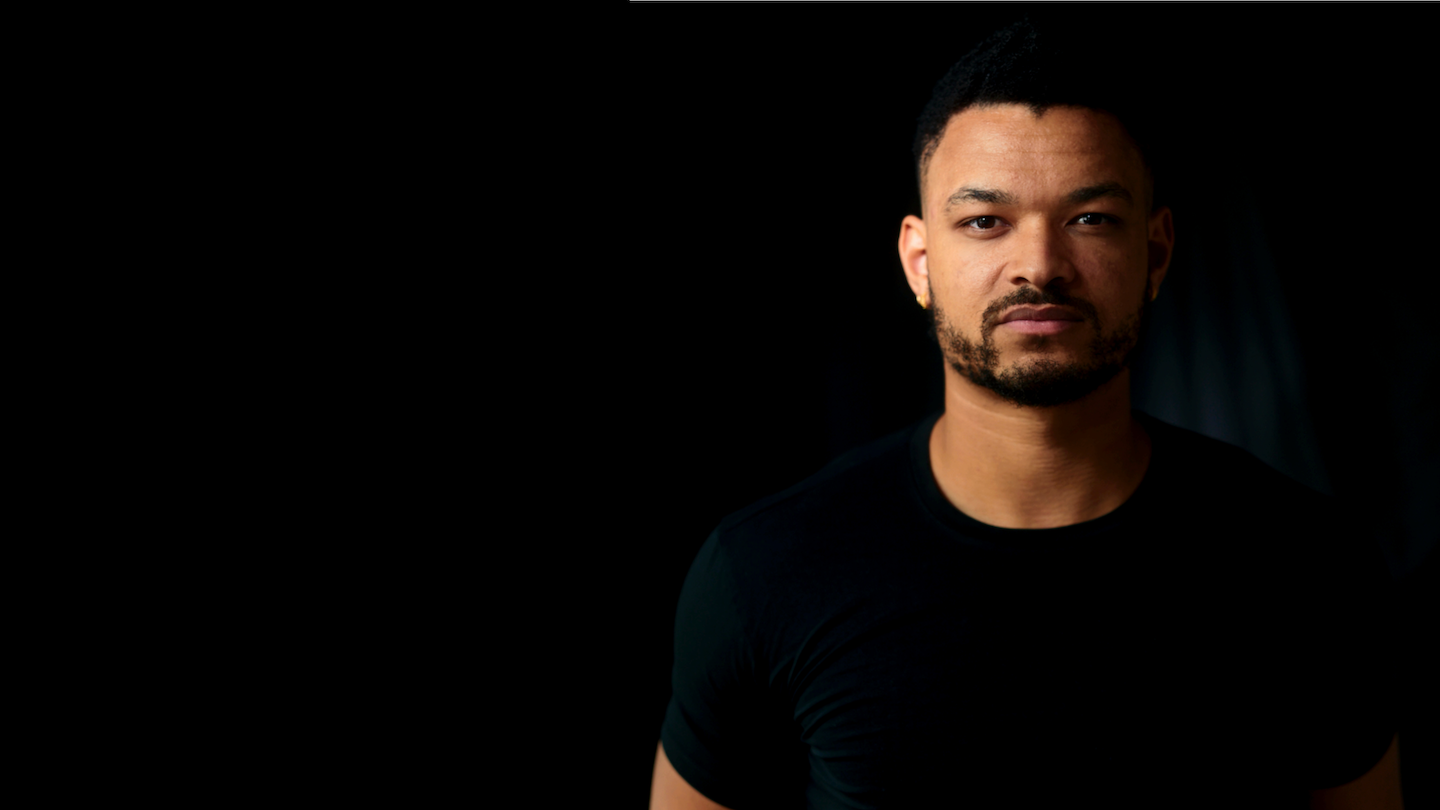 14–15 June
London
+
live online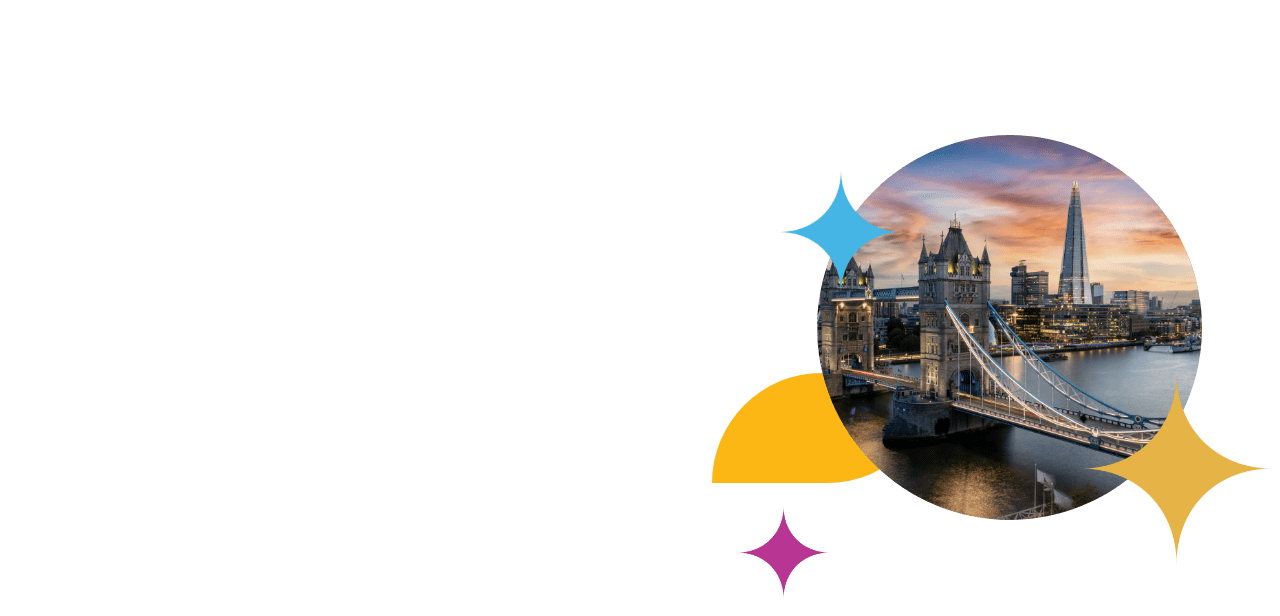 ENGAGE 2023

for innovation, insight, and inclusion

The pace of change isn't slowing down in fact, it's getting faster. With more web-based technologies launching every day, new business needs and new revenue line opportunities arising, and ever-changing regulations, how you keep pace depends on your skill set, resources, and your mindset.

ENGAGE 23 will help you evolve by turning the pace of change from a challenge to an opportunity. With five tracks of expert content aimed at differing career stages, you'll gain exclusive insights, develop practical skills and walk away with tangible guidance to evolve at your own pace.

Join us in June either at Glaziers Hall, London or, by participating live online.
This is the accounting and finance industry's
premier event
of the year.
At ENGAGE 23 you will have access to curated content developed by experts and focused on current, necessary guidance, resources and tools.
With tracks covering the profession's most interconnected areas of focus, you're guaranteed to enhance your competencies, expand your skill set, and gain industry knowledge to help you succeed in your career.